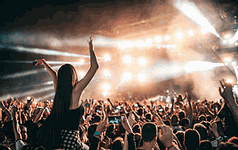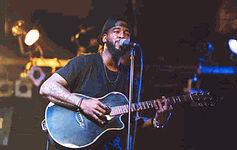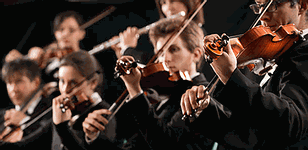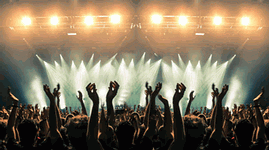 Publish your music on the Talent-Stage and get discovered (→
FAQ
). Your music is promoted on the central register of musicians in the following countries:
This page has been viewed 95.391 times.
For all who make it to the Talent Stage, we nominate the 3 best songs on 30.11.2024 *:
*The nomination is cancelled if the number of applicants of 100 songs is not reached. The nomination is then postponed to the following year.


Best Song 2024

(Musikere-i-din-by)
The following songs made it to the Talent Stage: